Has the treasure of Oak Island been found?

This photo of peculiar looking idols was discovered by Oak Island Treasure Forum member Joy Steele after a meeting with Kay Chappell, relative of the Chappells who famously conducted excavations on Oak Island during the late 1800's.




Discovery of this photo alongside other unseen Oak Island material has prompted discussion as to whether these strange figures were actually found on the island, given the composition of the photographs, seemingly displaying them with a sense of pride. Amongst other documents, were a collection of previously unseen photos of Smith's Cove and the famous oak trees which once lined the shore and gave the island it's name.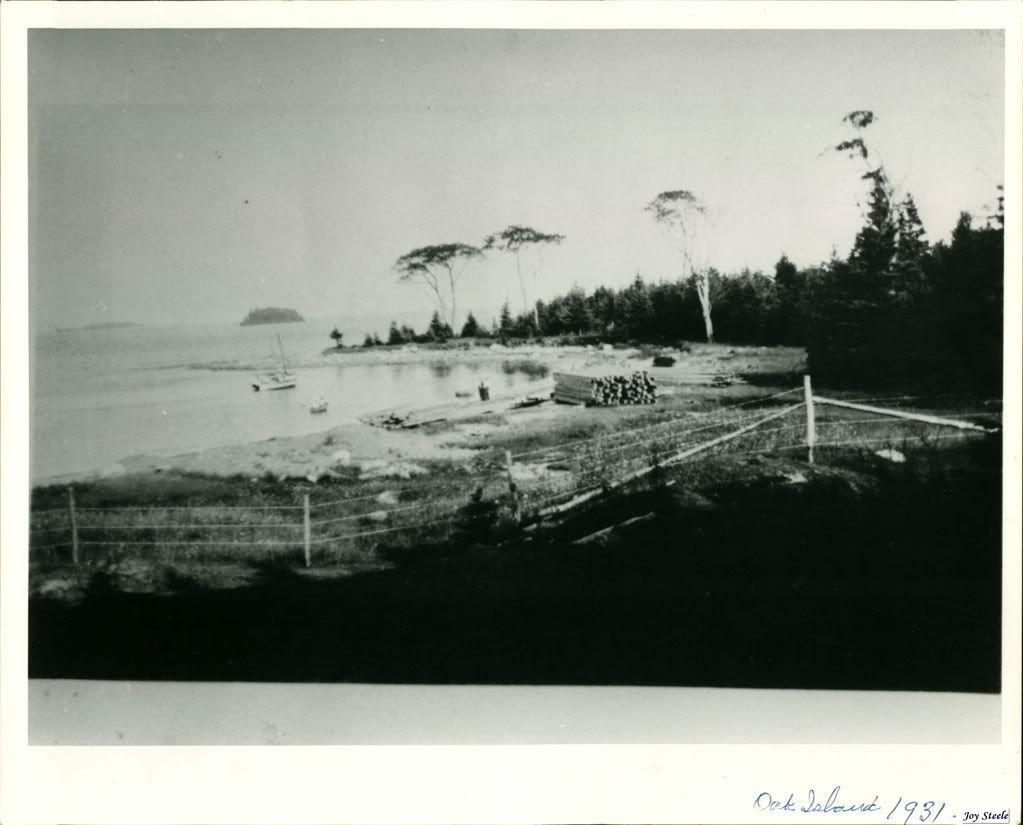 Whether they are connected to the mystery remains unknown, but the discovery of new material after all this time there is still new material coming to light on the Oak Island mystery. Many thanks to Joy for sharing this information with the Oak Island online community.

For more historical documents and photos connected to the excavations on Oak Island, check out the Oak Island Treasure online archive.